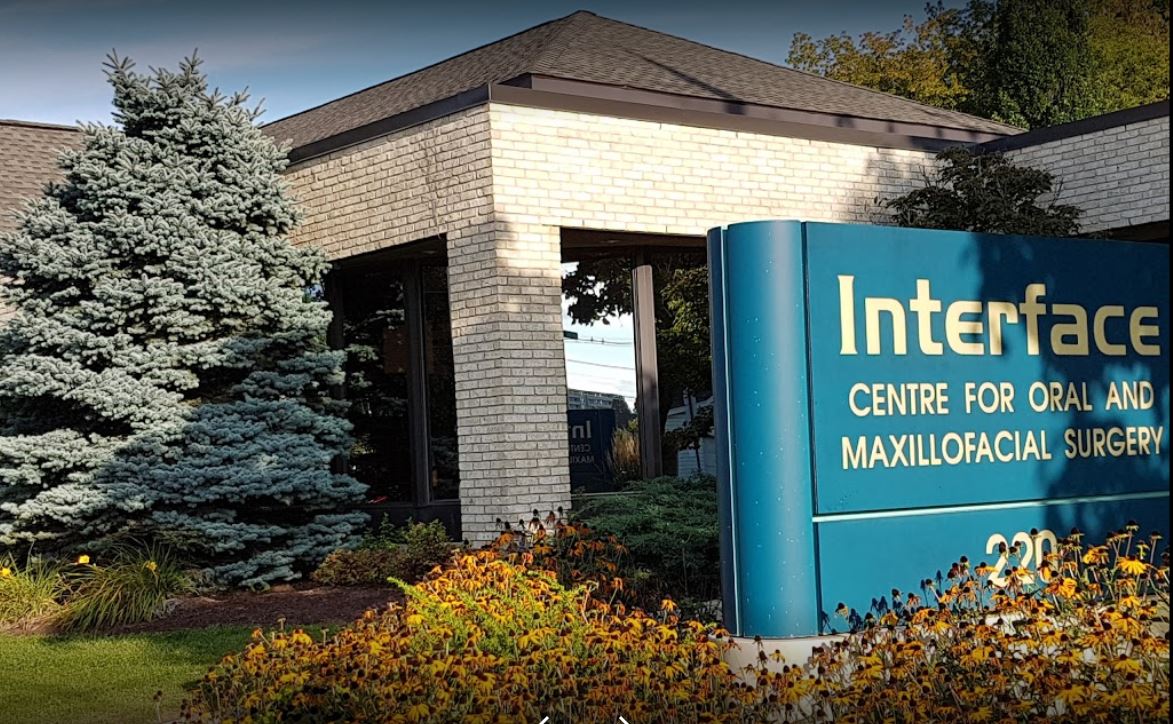 London's first Oral Surgery Specialty Clinic was opened at 240 Wharncliffe Road North in 1977. The profession was expanding its training and was renamed Oral and Maxillofacial Surgery in 1982 to reflect this expanded scope of practice. H. Goldberg and Associates evolved into Dr. Goldberg, Abbott and Harper with the addition of Dr. William Abbott in 1980 and Dr. Michael Harper in 1982. A partnership was formed and Dr. William Frydman joined in 1988 as the practice continued to flourish, followed by Dr. George Aiello in 1992.
Due to space limitations and a growing practice, we moved to a new facility located at 220 Oxford St. W. in January, 1993.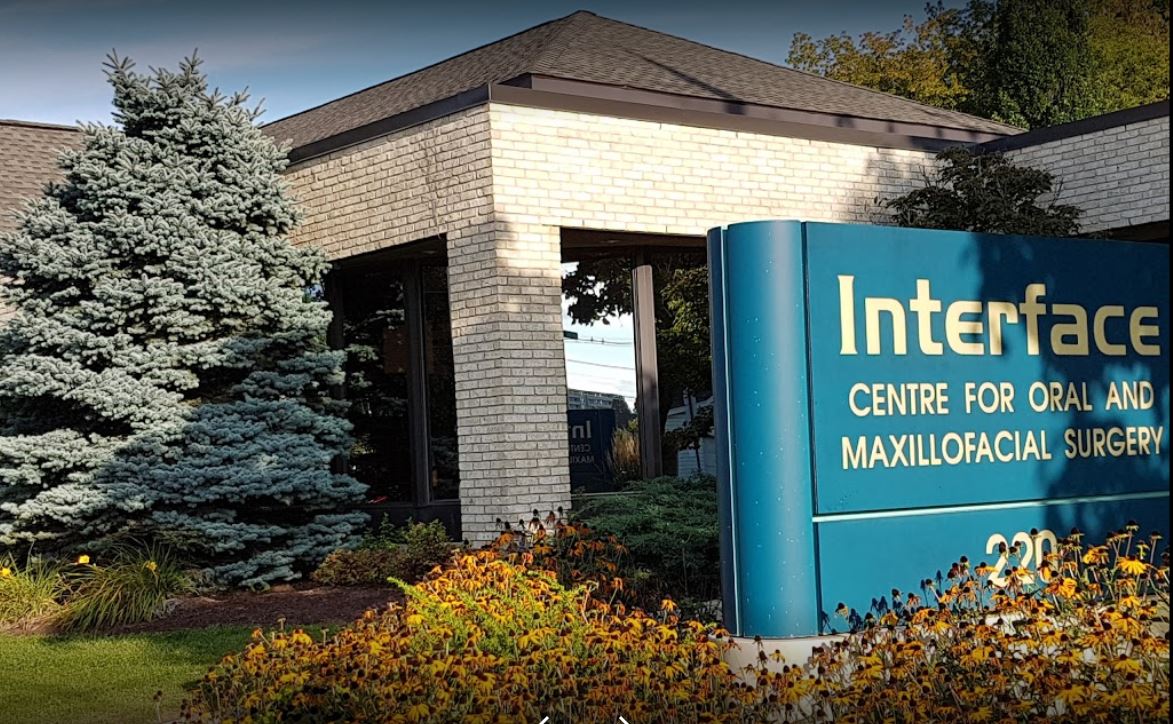 Dr. Mitchell Kravitz arrived to join the practice the summer after the new clinic was opened. He was followed by Dr. Keyvan Abbaszadeh in 1999 and by Dr. Michael Kirton in 2001. Dr. Zack Kerr joined the practice in 2017 who was followed by Dr. Chris Fanelli in 2019 forming a group of 8 expert surgeons.
As our practice has grown, so has the area that it services. The partnership undertook the building of second site to serve an ever expanding referral base from cities and communities from outside of the city of London. This office, located at 9828 Ford Rd, in St Thomas, Ontario is just minutes south of London and Highway 401.
Both our facilities are free-standing and highly specialized buildings capable of delivering ambulatory oral surgery and anesthesia services to patients in a safe and fully licensed environment. Built to hospital building code specifications, the facilities maintain their own backup electrical generators.
We opened our latest office in Sarnia in September 2021.
Interface is more than a building. It is a concept, a philosophy in the treatment of patients. Interface is a safe and pleasant environment designed to ease the anxiety of an apprehensive patient.
The scope of practice at Interface includes the most up-to-date maxillofacial surgical techniques and technology. In addition, Interface has an extremely talented administrative and clinical team.
The partners operate at Interface and out of local teaching and community hospitals. We also participate in education and training of dental interns, and surgical residents in oral and maxillofacial surgery, ear/nose/throat(ENT) and facial plastic surgery as well as nursing and dental assisting students.